Pets are becoming common in American households, particularly dogs, cats, and small animals.
Owning a pet offers developmental benefits for children, including learning responsibility, boosting self-esteem, and developing empathy.
Pets can facilitate improved social skills among children and reduce stress, promoting improved mood.
Choosing the right pet and setting clear boundaries are crucial steps in preparing for pet adoption.
Involving children in pet care and understanding the responsibilities involved can make pet ownership a rewarding experience.
Pets are often seen as an added responsibility, especially when you have young children. However, the benefits of having a pet in the household for your child's development can outweigh the work that goes into caring for a pet. From companionship to teaching responsibility, adopting a pet for your child can be a fantastic decision. Here's a look into families owning a pet today, ways adopting a pet can be suitable for your children, and how to prepare for it.
Pet Ownership Today
About 66% of families in the United States are estimated to own at least one pet. This number has steadily increased over the past few years, showing that pets are becoming a common household addition. The most popular types of pets include dogs, cats, fish, birds, and small animals like hamsters or guinea pigs.
Benefits for Your Child
Aside from providing companionship and unconditional love, owning a pet can also benefit your child's overall development. Here are some of them: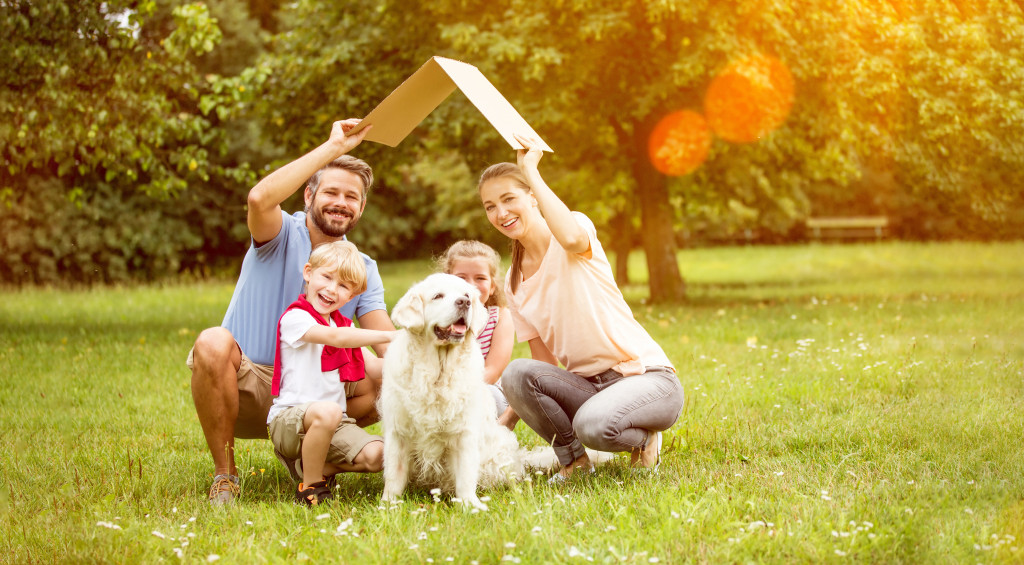 1. Learning Responsibility
Adopting a pet can teach your child a lot about responsibility. From feeding and walking the pet to cleaning up after it, your child must learn how to care for another living being. As a result, your child will learn to be accountable and dependable, essential qualities they will need throughout their lives.
2. Boosting Self-esteem
Having a pet can also boost your child's self-esteem. When they are responsible for caring for a pet, they'll develop a sense of pride that they can take care of another living being. Each success in fulfilling a pet's needs increases your child's self-esteem and ability to care for others.
3. Developing Empathy
Pets require love, attention, and care. When your child cares for their pet, they'll learn how to empathize with their pet's feelings and needs. They'll learn to understand when their pet needs food, water, or attention. This skill will transfer to how they communicate and empathize with their friends and family.
4. Improved Social Skills
Kids with pets tend to have stronger social connections. They learn how to communicate better, have more friends, and feel less lonely. Pets can also act as an icebreaker for shy children, making it easier to make friends and interact with others. Pets encourage kids to feel more comfortable around new people, encourage play, and increase the likelihood of nurturing friendships by engaging in common experiences.
5. Reduced Stress, Improved Mood
When your child spends time with their pet, they release hormones that can reduce stress, lower blood pressure, and improve their overall mood. Petting, cuddling, and playing with animals have a calming effect on children. Studies have shown that even just looking at cats and dogs has a calming effect on people.
How to Prepare for Pet Adoption
Before bringing a pet into your home, preparing your child and the household is essential. Here are some key tips: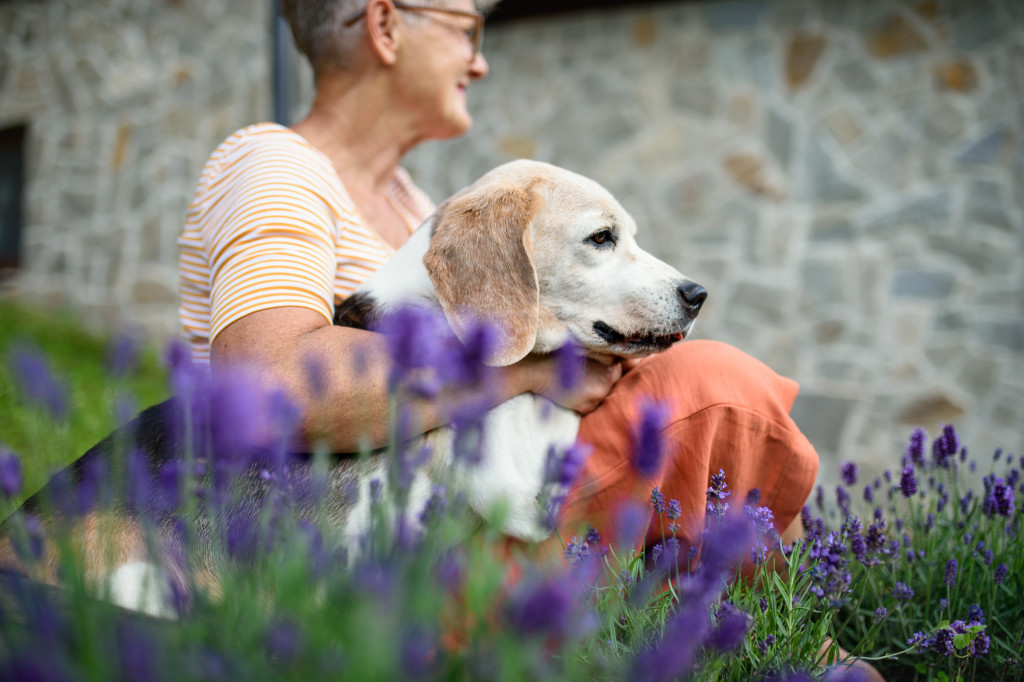 1. Choose the Right Pet
Consider your child's age, personality, and lifestyle when choosing a pet. Low-maintenance pets like fish or hamsters may be better for younger children than high-energy dogs or cats. Research different pet breeds and their temperaments to find one that will fit well with your family.
2. Loss Prevention
Once you've adopted the right pet, you must prevent them from getting lost. Missing pets is common, and it can be heartbreaking for both the owner and the pet. Consider investing in a lost pet tracker that can help you locate your pet if it ever wander off. The tracker can also be a fun tool for your child to use when playing with their pet.
3. Set Boundaries and Rules
Before bringing a pet home, discuss boundaries and rules with your child. This can include where the pet is allowed in the house, who is responsible for what tasks, and how to interact with the pet safely. Setting clear expectations will help prevent conflicts or misunderstandings between your child and their pet.
4. Involve Your Child in Pet Care
To fully experience the benefits of pet ownership, involving your child in caring for their new furry friend is essential. This can include feeding, grooming, walking, and playing with the pet. It will teach them responsibility and create a stronger bond with their pet.
Pet ownership extends beyond the delight of having a cute furry friend around the house. It presents an incredible chance to enhance your child's development. The lessons of responsibility, empathy, and companionship are lifelong skills that they will carry into adulthood. Furthermore, pets' joy and unconditional love create a nurturing environment for your child to grow and learn. So, despite the challenges and responsibilities, pet adoption may be one of your best gifts for your child. Remember, the right preparation and involvement in their pet's care will make this a rewarding experience for the whole family.